Click here. This feed is now on www.hkremer.com →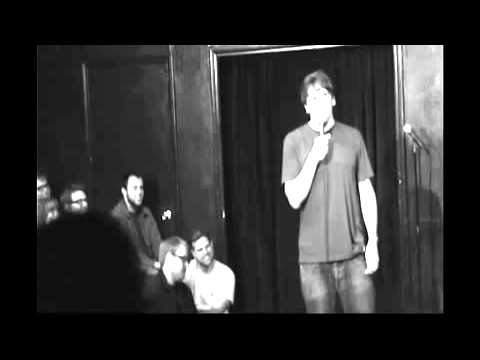 You gotta have a Summah song... →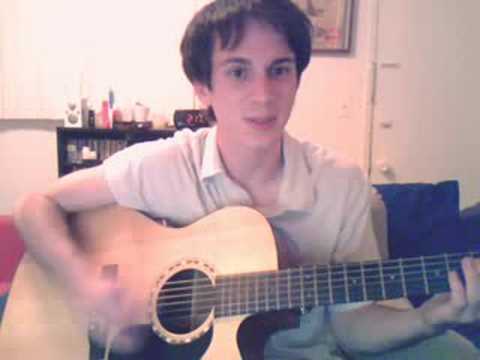 Shut this place down. Summer is for fun! Have A... →
Sorry, U2 and Christina Ag. You can't cancel... →
2 tags
Don't let budget cuts stop you from Having A... →
2 tags
WTF with Marc Maron →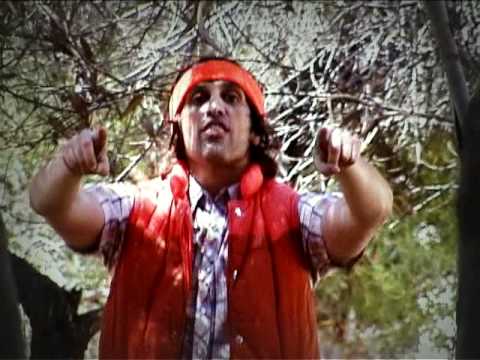 4 tags
4 tags
I'm Not Paying $500 to Watch Douchebags Eat...
5 tags
Watch
Superstars Galore! Do They Know It's Christmas? Comedy Death Ray!
2 tags
2 tags
DBS interview Wednesday NIght at Midnight
Naked_Comedy   TONIGHT All kinds of raptastic, beatalicious and otherwise remixed comedy jems + interview with @dragonboysuede! 12am-2am http://kuci.org
3 tags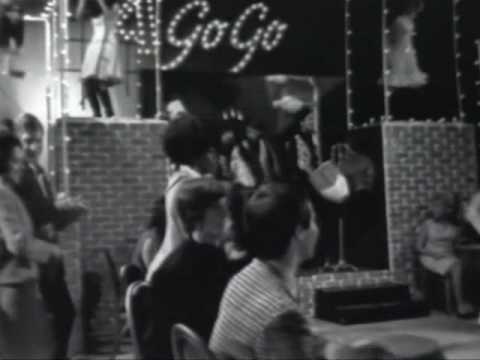 3 tags
5 tags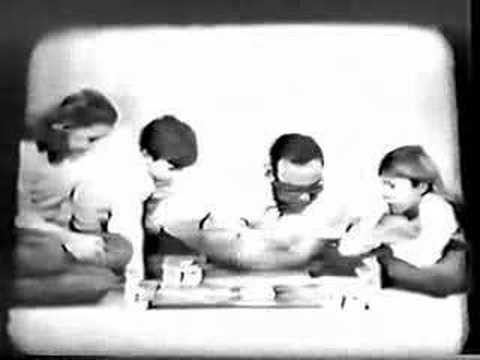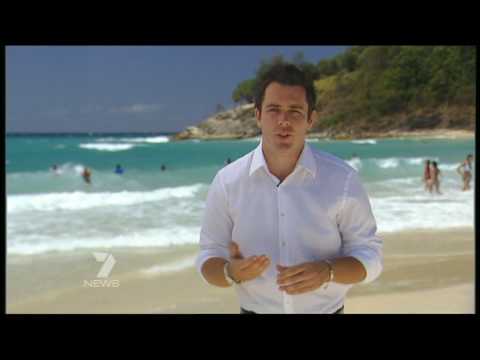 If i ever get a tattoo it will be the painting below. I may add myself riding a dunebuggy around the inside of the dome. I love how the polar bears just look hungry but the penguin is down for the show!
4 tags
3 tags
3 tags
7 tags
4 tags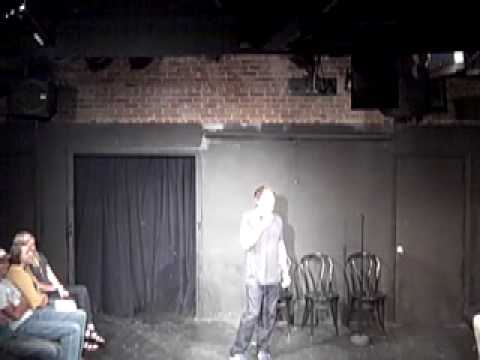 7 tags
Watch
3 tags
Watch
Orangutan takes a walk and watches humans.
2 tags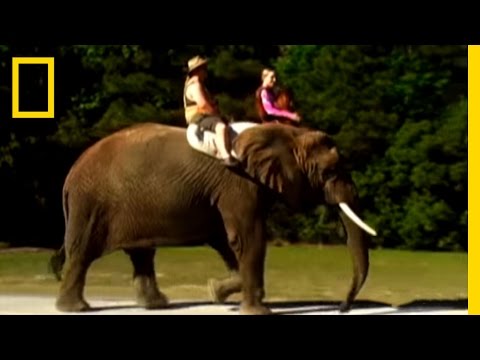 6 tags
4 tags
1 tag
3 tags
5 tags
Los Angeles Magazine.com agrees...Have A Summah!
Reveiw of 8/28/09 Friday night's 20th Comedy Meltdown at Meltdown Comics on Sunset Three of the comedians who performed (Kinane, Howard Kremer, and surprise headliner Aziz Ansari) debuted new material. I've seen Kinane a handful of times over the past year and his set at Meltdown, a high culture polemic tossed with some low culture minutiae, showed off his top form. It's rare...
5 tags
2 tags
8 tags
2 tags
Congrats to my older brother Leigh, who got engaged earlier tonight!
4 tags
Thanks to those of you who caught the half hour on Comedy Central! I've got a video coming out soon for "You Won't Sass Me Like That When I Can Summon Wolves!". It's directed by DJ Dougg Pound from "Tim and Eric Awesome Show Great Job" on Adult Swim. I've been working on new tracks too. Come see me live in LA at UCB Theatre and other spots.  ...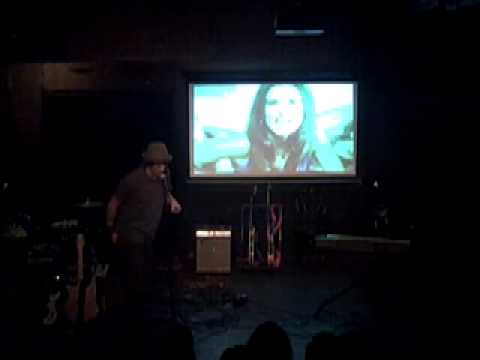 8 tags
5 tags
songs I'm ashamed of
I might start posting unreleased tracks that I'm ashamed of.  Tears on My Shaft, Erotic Goulash of Hair and Fluids, Temperpedic Bed, and way more…. Stay tuned.
6 tags